MCC Covenant
Who we are as a faith community is proclaimed by those gathered each Sunday in the words of this covenant: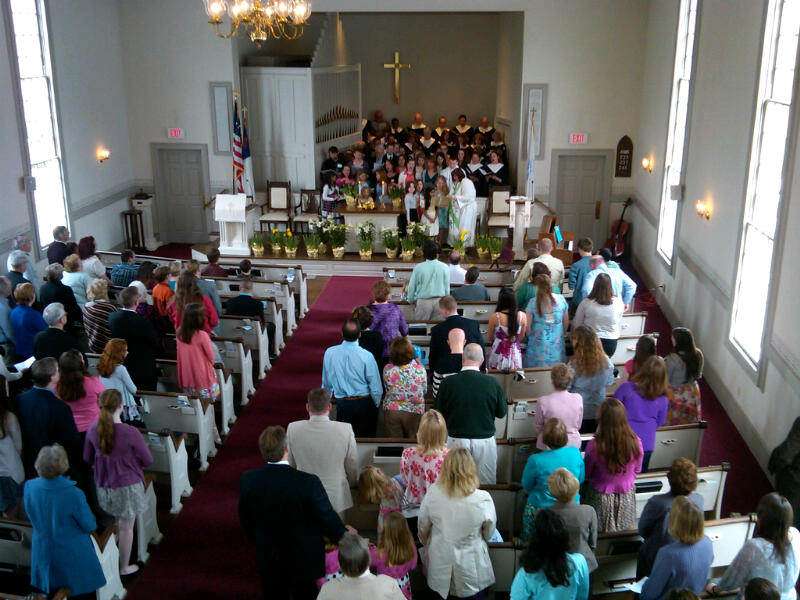 We declare our faith in God the Father, Son and Holy Spirit.
In Holy covenant,
we bind ourselves to God and each other,
becoming devoted disciples and active apostles.
We promise each other to be faithful in worship,
and in support of this church,
whose Savior and Lord is Jesus Christ.
In Christian love, we will care for and support each other.
With the Bible as our guide,
we willingly promise all that we are,
and all that we have,
To the fulfillment of God's Kingdom.
Freely we say these things, glorying in the joy of our salvation.
Adopted by the Congregation of Monroe Congregational Church on January 1, 1978