This is what people from our congregation have to say about the Monroe Congregational Church:
I ♥ MCC because: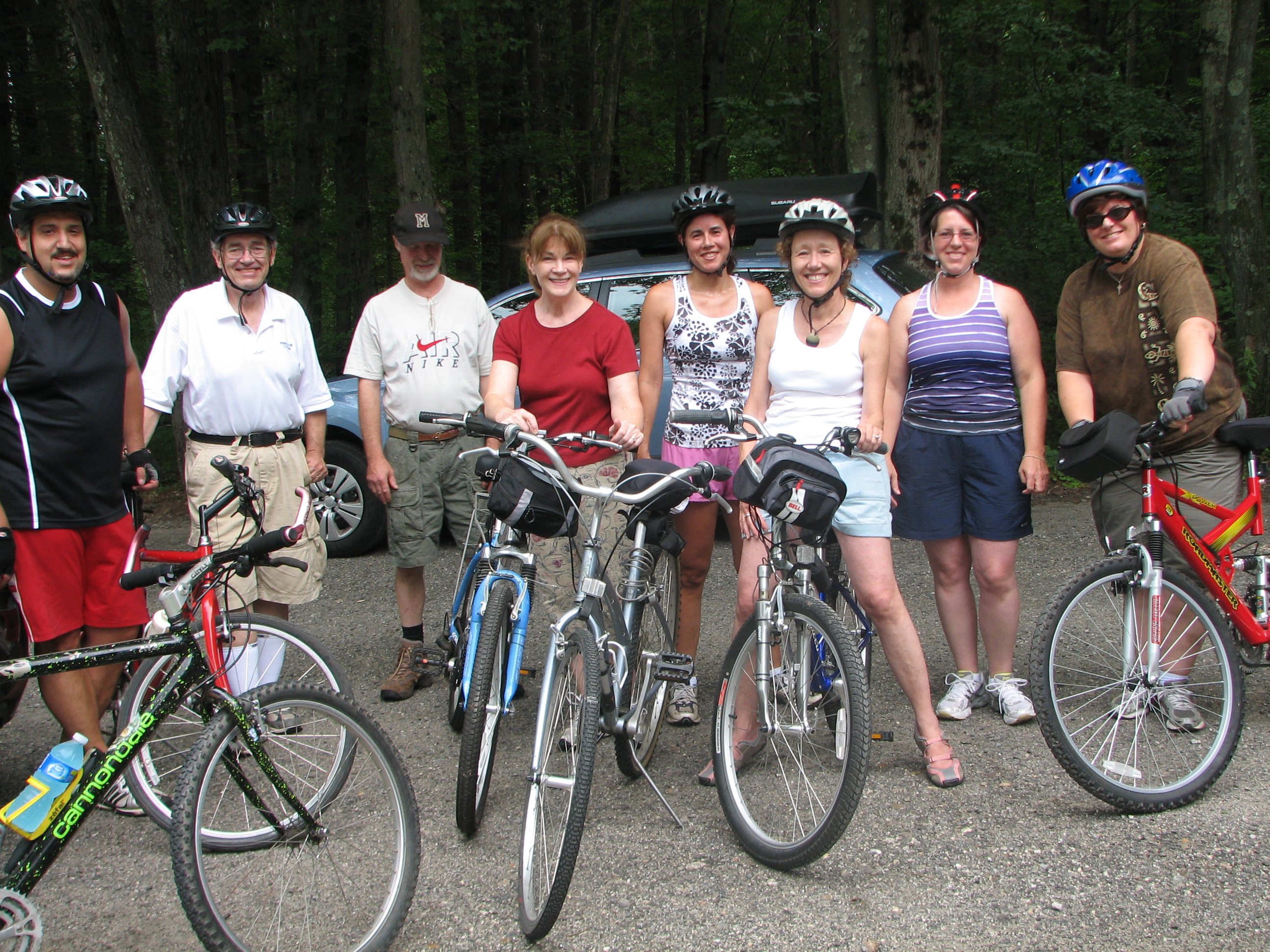 Of our God-Talk…
God = my hero!
I love God
Love God just as you love me
God is so awesome!
I ♥ MCC
U.C.C. ☻
It is awesome!
LOVE
MCC is amazing!
God = life
God is Good…All the Time
Fantastic!
I love Jesus!
We love God
You are so beautiful.
Because God is nice!
Of our relationships…
We Welcome All!
We are Open and Affirming
MCC loves me
Everyone loves each other and forgives!
They allow me to say "no"
This is my family; we are family! It feels good to be able to turn to anyone and share thoughts or get comfort; we are family (literally mom!)
MCC is great for kids; it is fun for us kids
Of the nice members of the church; of the warmth, kindness and caring of all its members; they are nice
There's lots of love xo xo
Of what we do and who we are…
We help others
We have great services
Strawberry Festival!
Senior PF & Junior PF
The music!!!!
The Choir
The MCC Band
I love ringing the bell
Sunday School Rocks☻; I like coloring in Sunday school; I love Sunday school too!
VBS!
I love everything it offers kids & adults and everyone is friendly and Strawberry Festival!!!