Rev. Jennifer M. Gingras, Senior Pastor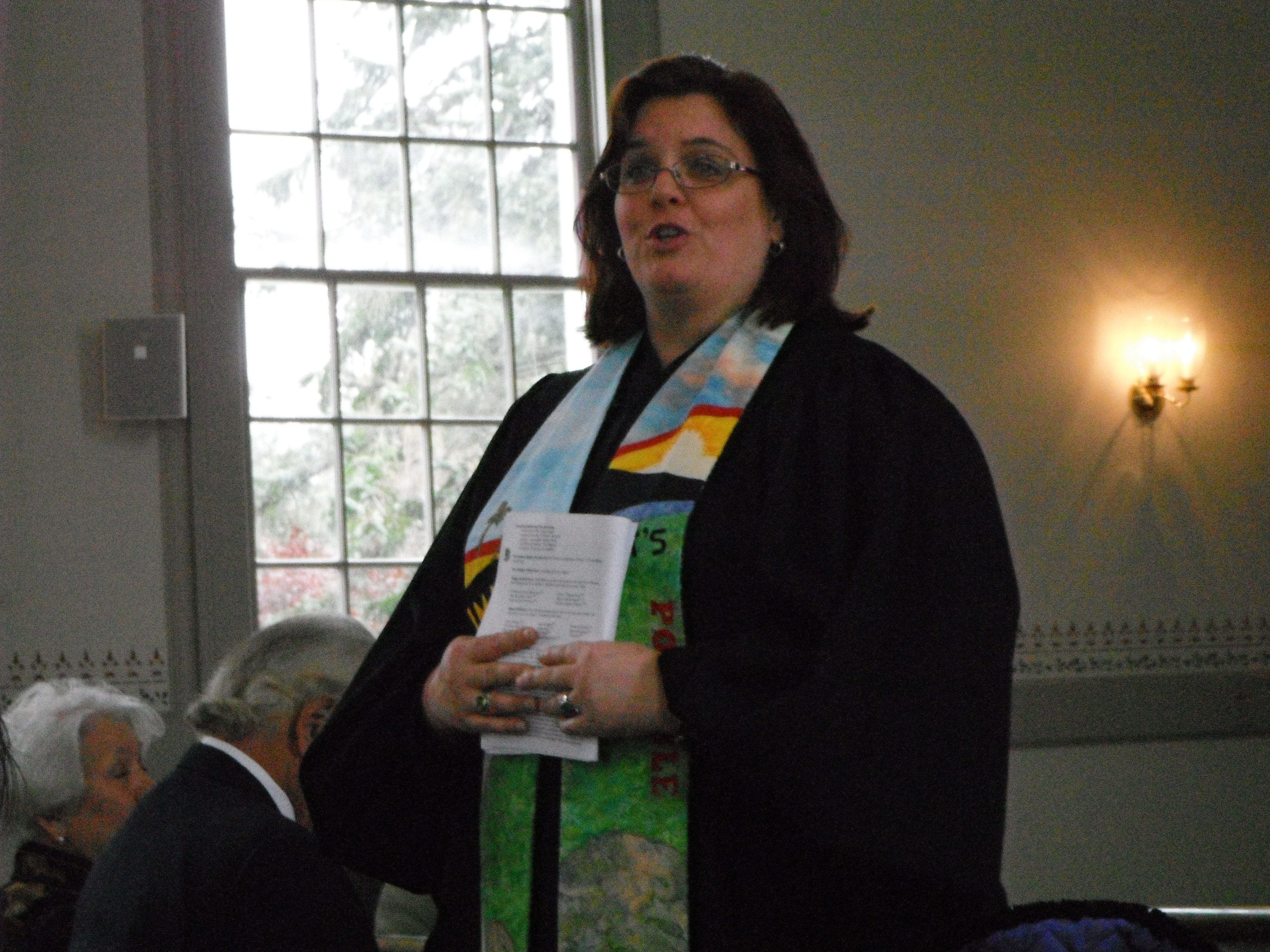 203-268-9327, ext. 11
Office hours: M-Thurs 8:30 - 3:00 and by appointment.
Rev. Jennifer Gingras grew up in Madison, Connecticut and attended the North Madison Congregational Church, UCC. She spent much of her youth at Silver Lake Conference Center, which is still her spiritual home-away-from-home. After a 12 year career in sports marketing, she followed a call to ordained ministry. Pastor Jenn earned her Masters of Divinity at Yale Divinity School in 2007 and was called to serve the Monroe Congregational Church, UCC. After five years of service as the Associate Pastor, she was called by unanimous vote in the fall of 2011 to be the church's 50th Senior Pastor. She is the first woman to serve in that role in their 250 year history.
Pastor Jenn's passions in ministry include prophetic preaching, emerging church, serving God through mission and outreach, outdoor ministry, refugee resettlement and crisis response. She has served the wider church as a member of the board of directors of Silver Lake Conference Center, Chair of the Fairfield East Association's Committee on Church and Ministry and has been a Synod Delegate multiple times. She is currently a member of the Unified Fitness Review committee of the historic CT Conference.
She and her husband Clark are parents of two adult children. Their daughter Catherine is a Social Worker and their son Zachary serves as a Signal Support Specialist in the U.S. Army, and is currently stationed in Korea. They are also therapeutic foster parents and have recently adopted a special needs daughter, Sophina. Her personal interests include playing the guitar, raising chickens, playing with her rescue dogs Ben and Jerry, doing jigsaw puzzles and creating art. She goes to Maine every chance she gets and fell in love with Israel/Palestine while on sabbatical in 2012 and 2017.
Debi Mastroni-Kenyon, Director of Faith Formation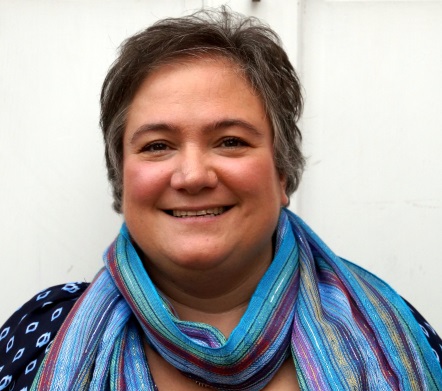 203-268-9327, ext. 12
Office hours: Sunday 9am-1pm and Wednesday 1pm-6pm
Debi has a Bachelor of Arts in Religious Education from The Defiance College in Defiance, Ohio. She has 25 years of experience in Youth Ministry and 11 years of experience in Faith Formation for all ages. Debi has a true passion and love for Faith Formation and service which reaches across the generations. One of her colleagies has said that she has Faith Formation in her DNA! When she is not serving MCC, you can find her serving the people of the Lakota Tribe on the Cheyenne River Sioux Reservation with Simply Smiles. She has also served the CT Conference in a variety of settings as well as other groups in New England. She lives in Milford with her husband, Wayne, and they have one adult daughter. In her spare time she likes to cook, garden, spoil her cat, Holly, volunteer at the Simply Smiles Office, and sing with the New Haven Chorale. Debi is a Member in Discernment of this church and the Fairfield East Assiociation.
Diane Prall, Administrative Assistant/Bookkeeper
203-268-9327
Office hours:
Monday 9-5:30
Wednesday 9-5:30
Friday 9-5
Will Duchon, Music Director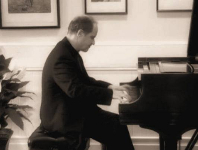 Will's love of music began early, when at the age of seven he began taking piano lessons from Mr. Robert Canfield, a graduate of the famed Julliard school. He earned a BFA and an MFA in performing arts from SUNY Purchase (1992) and has been teaching private piano lessons since 1980. Will has also taught undergraduate classes in Music Theory and Solfege at SUNY, and has served in music ministry at the Memorial Community Church of West Harrison, NY and the Pleasantville Presbyterian Church in Pleasantville, NY. He is the father of two grown children, Matt and Lauren, and the proud grandfather of Olivia. Will is also a broadcaster for WMNR-FM Fine Arts Radio . His program airs each Friday evening from 6:00pm until 11:00pm, to the delight of choir and church members alike.