Senior Pilgrim Fellowship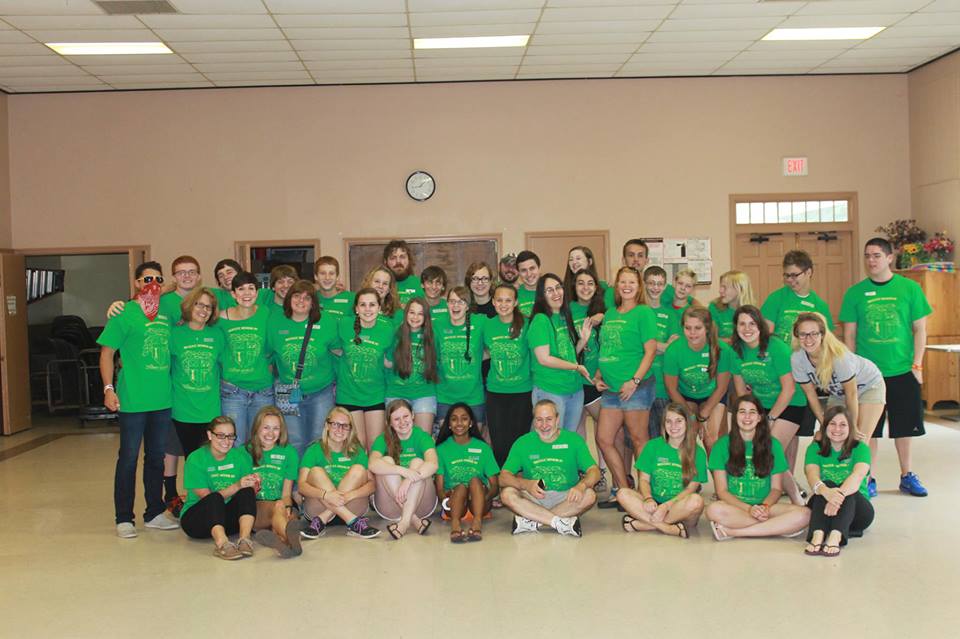 Senior Pilgrim Fellowship (Sr PF) is an open and affirming faith-based high school youth group which gives young people an opportunity to enjoy one another's company in an accepting atmosphere. Mutual support, discussion of adolescent issues, spiritual growth, service to others, music, prayer and just plain fun are emphasized. We meet on Sundays at 6:00-8:30pm in Dineson parlor. We have a mission trip each year during the summer and attend a Fall retreat at Silver Lake Conference Center in Sharon, CT.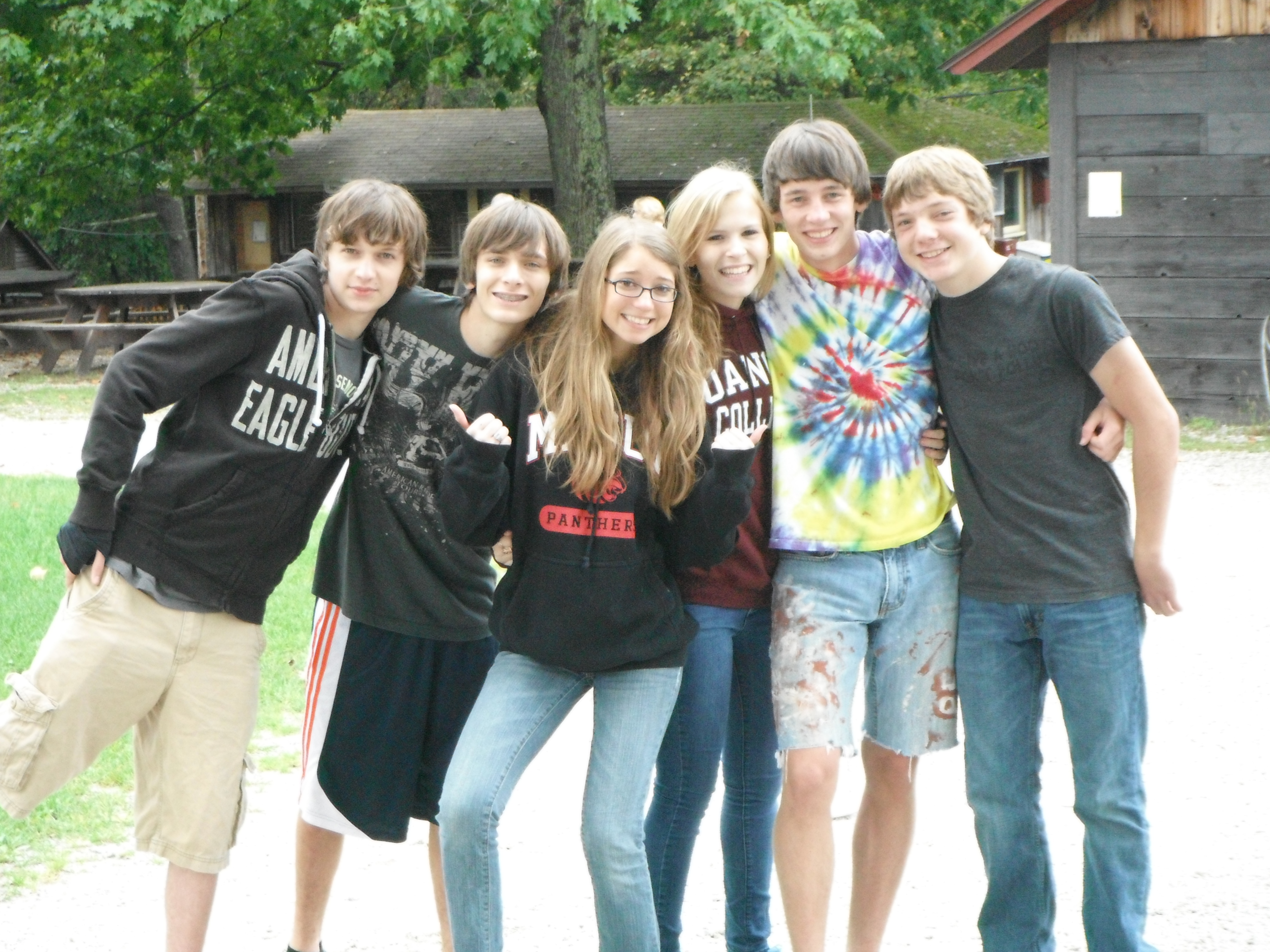 We meet once a week (Sundays from 6-8:30) to discuss important events in our lives. PF is a safe place where we can connect to each other without being judged, speak openly and honestly about things that are happening in our lives and the world around us. Service is an important part of what we do, once a month we gather to help our community and surrounding areas. We have cleaned up Lake Zoar and hiking trails on Earth Day, visited shut-ins to bring them a hot meal, and we have collected coats for people living in homeless shelters. Every summer we travel together on a mission trip, volunteering our time and talents with various non-profits who work to improve their community. Visit our mission trip facebook page here. We have worked in Detroit MI, Pipestem WV, Boston MA, Harlan KY, New Orleans LA, Cleveland OH, Burlington NC, and this year we are traveling to Milwaukee, WI. We work in food pantries, vacation Bible schools and homeless shelters. We have done light construction and disaster relief. In Senior PF we believe that volunteering our time, talents and love to those who are in need gives us opportunities to grow and learn.